New horror movies were few and far between amid the pandemic-induced chaos of 2020, but last year offered up some genuinely brilliant scary flicks. 
In the below list, we've highlighted the biggest new horror movies worth looking out for as we move through 2022 – from returning franchises like Jeepers Creepers and Scream to original projects like Jordan Peele's Nope. 
We're regularly updating our picks with new entries and revised release dates whenever relevant, and we've also included the new horror movies hitting the likes of Netflix, HBO Max, Shudder and Hulu in 2022, too. 
---
Scream
When? January 14, 2022
Where? Theaters
Kicking off the horror scene in 2022 is Scream, which will see Ready or Not directors Matt Bettinelli-Olpin and Tyler Gillett breathe (or scream?) new life into the long-running horror franchise. Though marketed without the numerical title, the movie will be a direct sequel to 2011's Scream 4, and the first in the series not to be directed by Wes Craven, who died in 2015.
The Black Phone
When? February 4, 2022
Where? Theaters
Wow, an entirely new horror IP? Not exactly. The Black Phone will see director Scott Derrickson adapt a 2004 short story of the same name by Joe Hill, which follows the plight of a kidnapped child who communicates – through, you guessed it, a black phone – with his kidnapper's previous victims to try and escape. Sounds like a neat premise, at least.
Texas Chainsaw Massacre
When? February 18, 2022
Where? Netflix
It was inevitable, wasn't it? Texas Chainsaw Massacre is returning as a Netflix movie directed by David Blue Garcia, based on an original story co-written by Fede Álvarez and Rodolfo Sayagues (both known for their work on Evil Dead and Don't Breathe). It will represent the ninth instalment in the franchise, and is intended to be a direct sequel to the 1974 original. 
Morbius 
When? April 1, 2022
Where? Theaters
Marvel fans, fear not – horror cinema has not left you behind. Morbius – which has been delayed by Sony an almighty six times – will see Jared Leto's titular biochemist forced to face the consequences of a blood experiment gone wrong, which infects him with a vampiric mutation. Our hopes aren't too high for this one, but Venom fans might find something to enjoy here.
Jeepers Creepers: Reborn
When? TBA, early 2022
Where? Theaters
Another reboot – though perhaps from a less well-known horror franchise – is hitting theatres in 2022 in the form of Jeepers Creepers: Reborn. It's being directed by Timo Vuorensola from a screenplay by Sean Michael Argo, and is intended as the first in a planned trilogy set apart from the first three movies of director Victor Salva. We're expecting its "early 2022" release date to mean sometime between February and May. 
Nope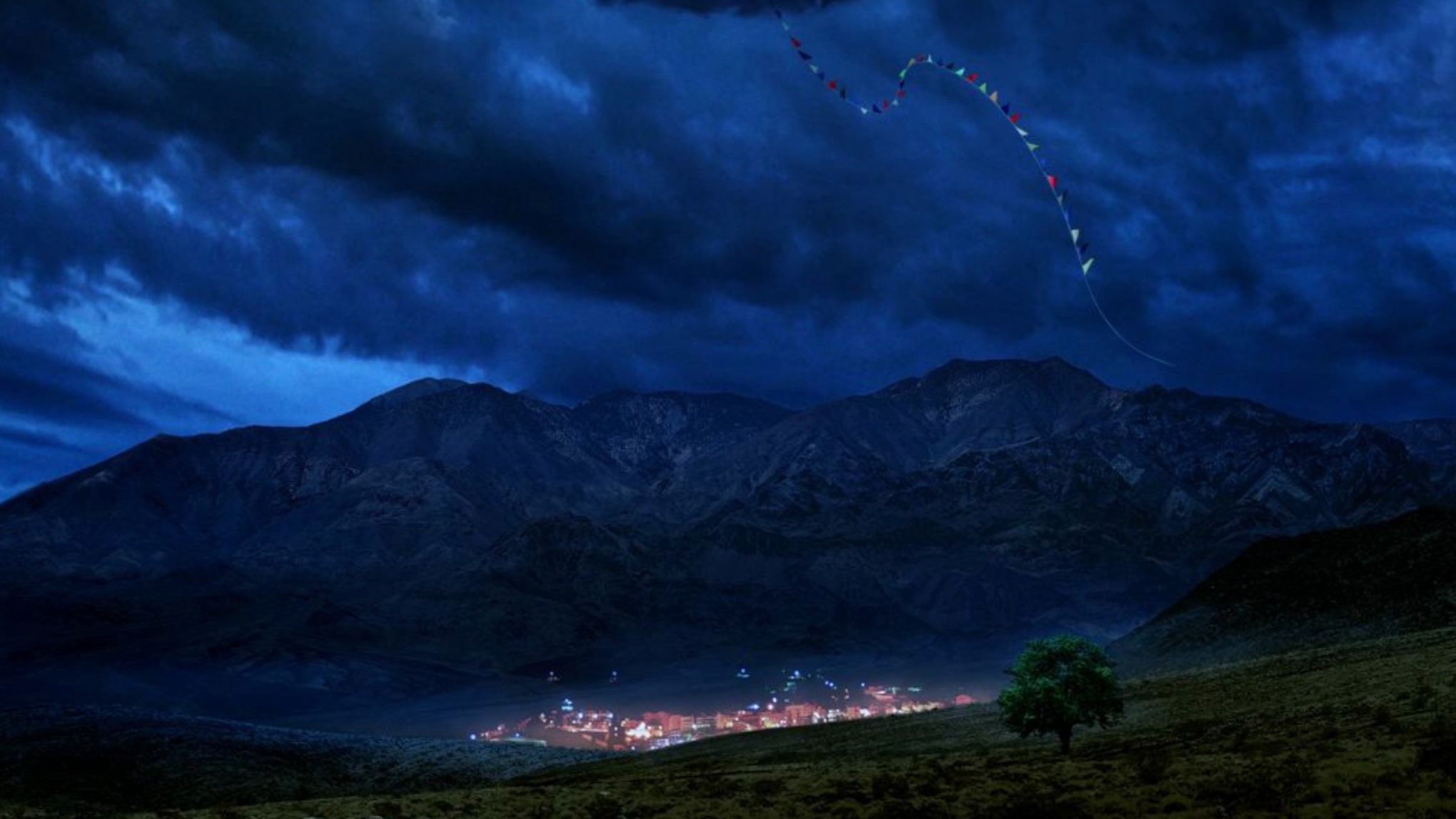 When? July 22, 2022
Where? Theaters
Get Out and Us director Jordan Peele's next movie will star Daniel Kaluuya, Keke Palmer, and Steven Yeun, and is scheduled to hit theatres in July. Do we know anything more than that? Nope. We've got a poster, at least, which shows… a floating cloud. Make of that what you will. 
Halloween Ends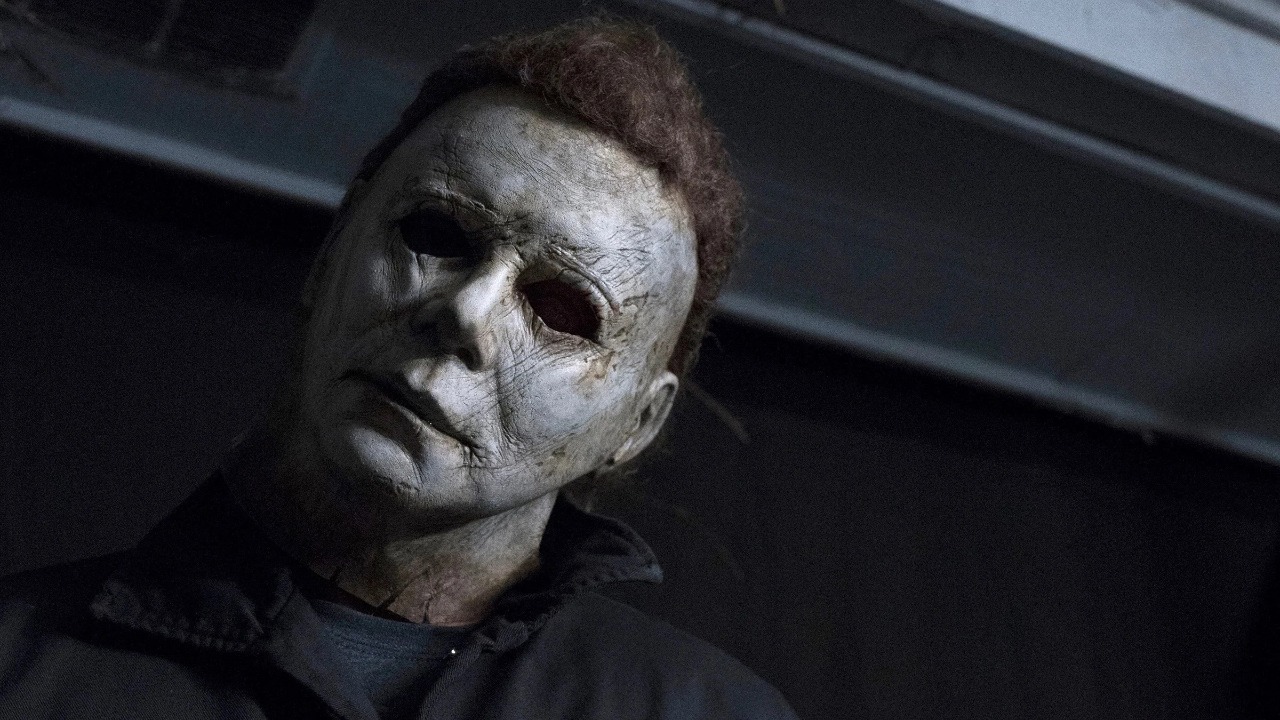 When? October 14, 2022
Where? Theaters
A direct sequel to Halloween Kills – which arrived in October 2021 – Halloween Ends will (supposedly) end the long-running franchise almost exactly a year later. We expect Michael Myers and Laurie Strode to both return, though, which begs the question: was Halloween Kills actually necessary? Expect some near-misses and (another) cliff-hanger ending.
Hellraiser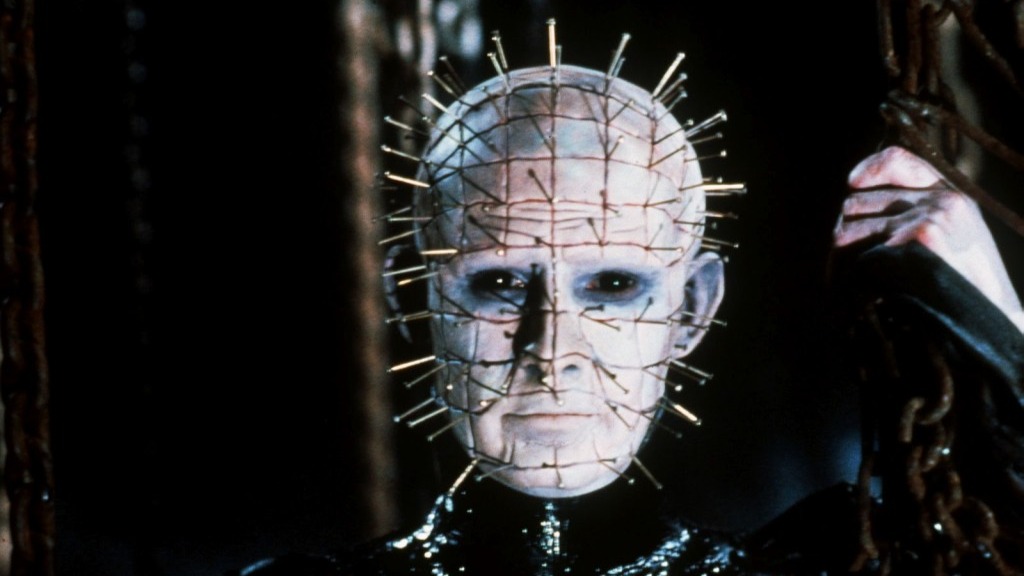 When? TBA, 2022
Where? Hulu
One movie we didn't expect to get a reboot in 2022 was Clive Barker's 1987 British supernatural horror, Hellraiser. This updated version will again be based on Barker's novella, The Hellbound Heart, and its existing film adaptation, so will almost definitely see the return of Pinhead and his group of sadomasochistic beings known as the Cenobites.
Skull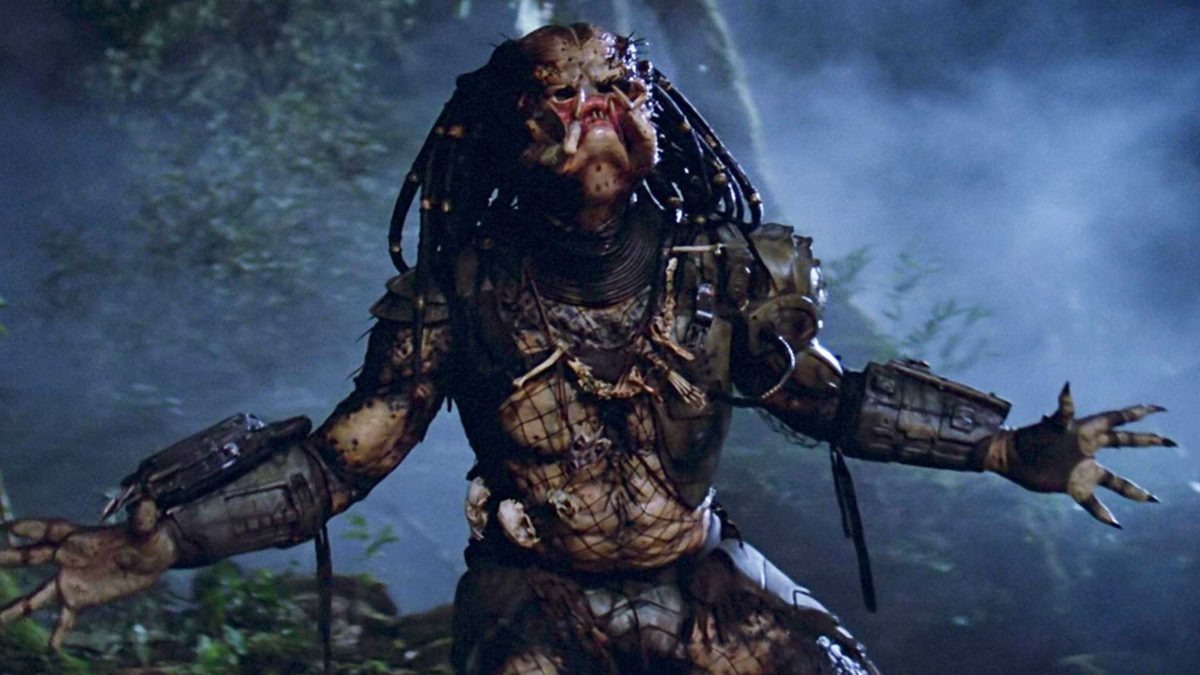 When? TBA, 2022
Where? Theaters
Expected to be the fifth instalment of, and prequel to, the Predator franchise, Skull will follow the creature's first journey to Earth. 10 Cloverfield Lane director Dan Trachtenberg has signed on to direct, while Amber Midthunder, Dakota Beavers and Dane DiLiegro are all confirmed to star. No Arnie, though, unfortunately. 
Evil Dead Rise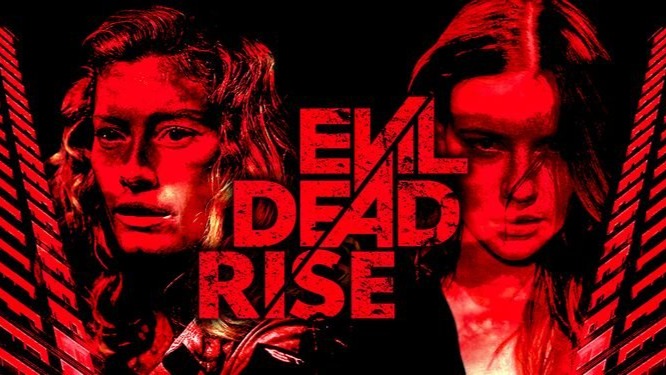 When? TBA, 2022
Where? Theaters, HBO Max
One more reboot? Sure, why not. Evil Dead Rise will become the fifth instalment in the Evil Dead franchise, and will follow two sisters trying to survive and save their family from demonic creatures. Alyssa Sutherland, Lily Sullivan, Gabrielle Echols, Morgan Davies, Nell Fisher and Mia Challis are all confirmed to star, while Spider-Man director Sam Raimi will serve as executive producer alongside Irish filmmaker Lee Cronin.